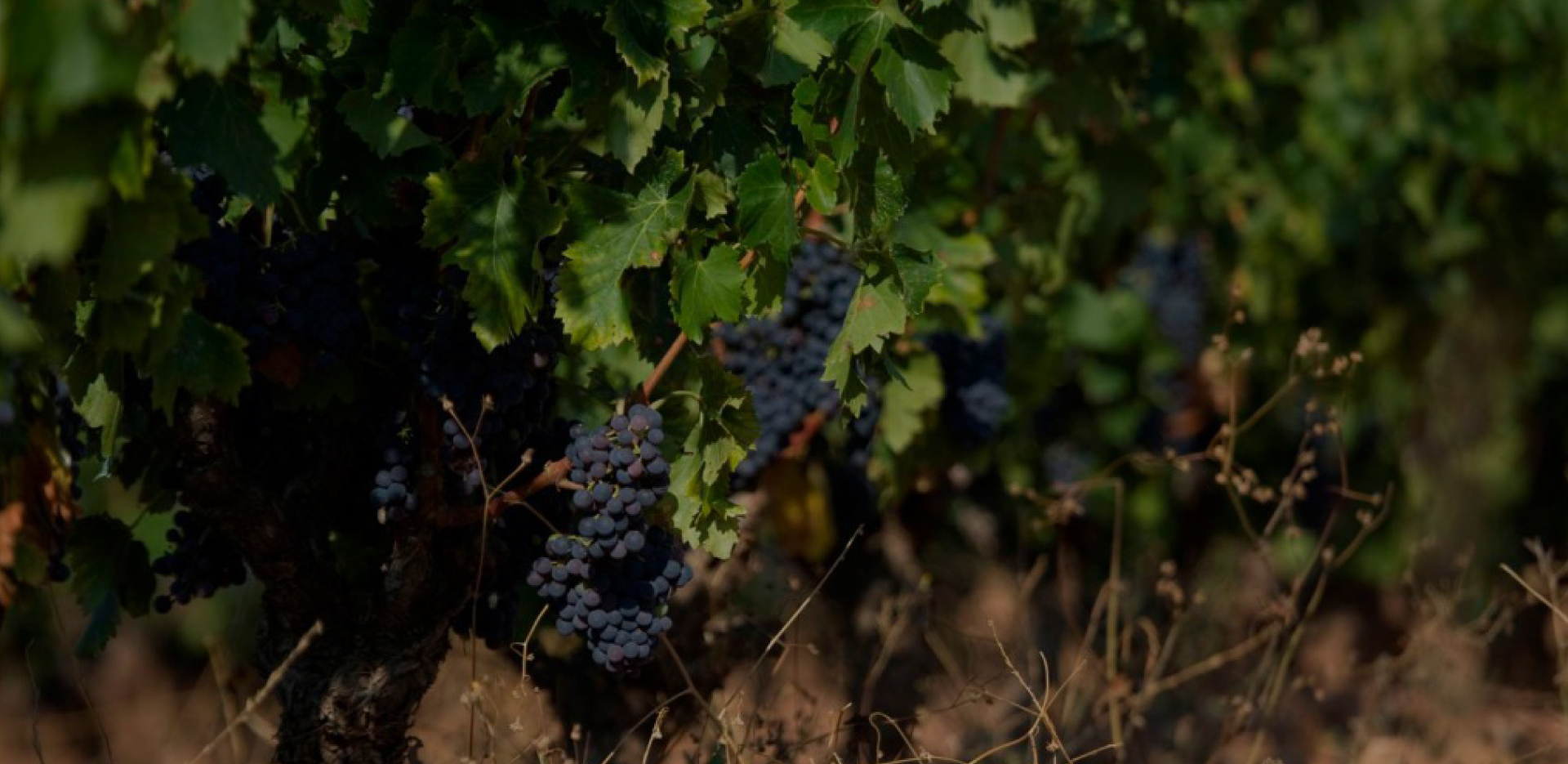 THE WINE-GROWER
---
I was introduced into the world of wine during my earliest years by my maternal grand-father in Anjou. I fell into it, as they say, when I was little. My older brother who is a wine-grower, settled into the Coteaux du Layon region (Jo Pithon) when I was only 4 years old. I have dozens of memories in his wine cellar… and only good ones!
It is therefore only natural that I chose to work with wine or perhaps rather that it chose me.
From as young as 14 years old, I worked in vineyards as an apprentice in my home town, Anjou. Aware very early on about the importance of quality, I left my motherland at 18 years of age, to continue my training in the Bordeaux region.
A series of internships allowed me to discover other regions in France like the Jurançon and the Beaujolais. Once my studies finally came to an end, I was able to focus entirely on my passion for the land and for wine…
---
FIND OUT MORE
---
I was introduced into the world of wine during my earliest years by my maternal grand-father in Anjou. I fell into it, as they say, when I was little. My older brother who is a wine-grower, settled into the Coteaux du Layon region (Jo Pithon) when I was only 4 years old. I have dozens of memories in his wine cellar… and only good ones!
It is therefore only natural that I chose to work with wine or perhaps rather that it chose me.
From as young as 14 years old, I worked in vineyards as an apprentice in my home town, Anjou. Aware very early on about the importance of quality, I left my motherland at 18 years of age, to continue my training in the Bordeaux region.
A series of internships allowed me to discover other regions in France like the Jurançon and the Beaujolais. Once my studies finally came to an end, I was able to focus entirely on my passion for the land and for wine…
---
FIND OUT MORE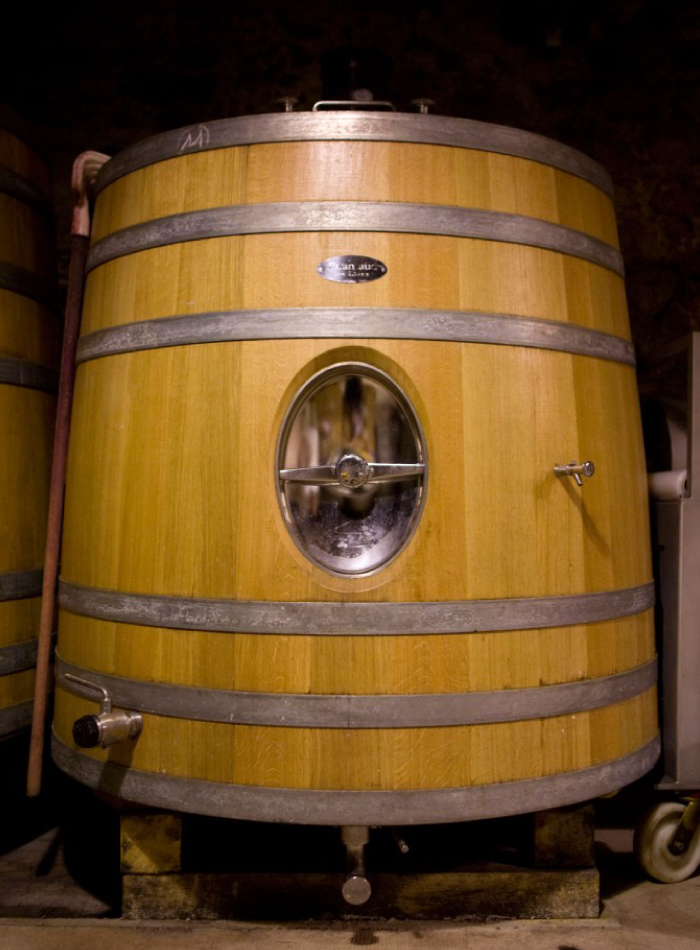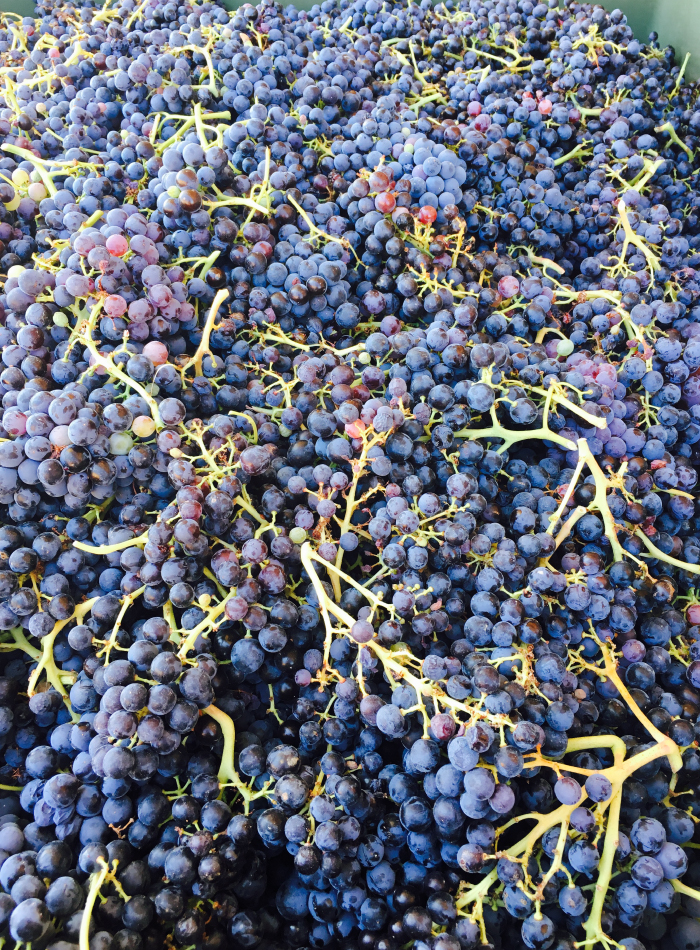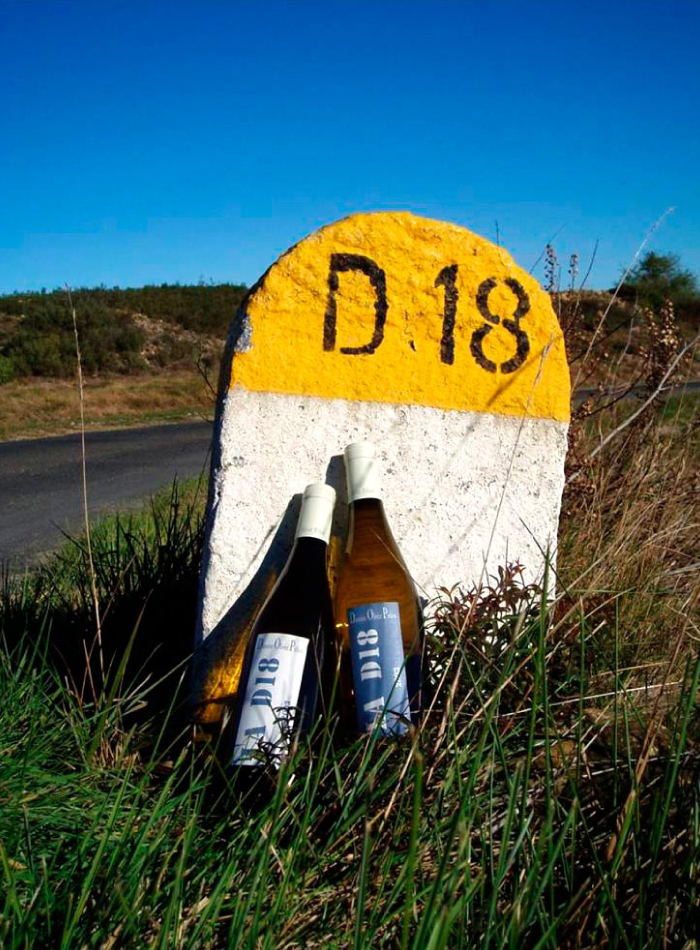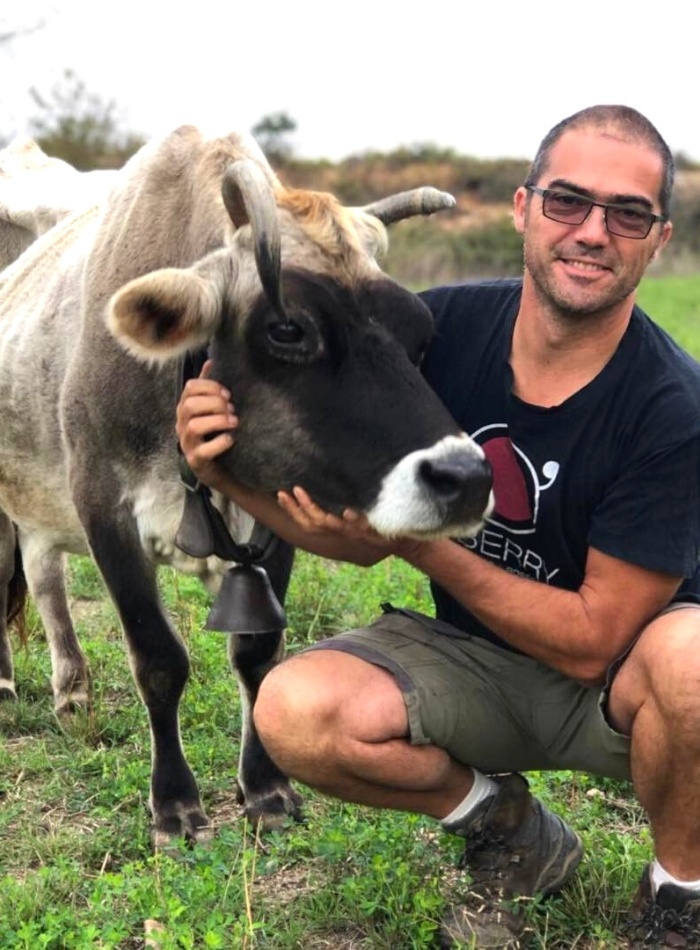 ---
PHILOSOPHY
---
Calce is a unique place located between the Mediterranean Sea, the Pyrenees mountain range and the Corbieres mountain range. Situated at about 300 metres altitude, the vines are positioned on extremely an rich terroir. Soils: Marls, Schists and Limestone. White grape varieties: Macabeu, Grenache Gris and Blanc. Red grape varieties: Carignan, Grenache Noir, Mourvèdre. Never have I ever second guessed myself, it is without a doubt and unthinkable for me to work the soil and vines other than with the upmost love and respect. We cannot say we respect the land while using products which have skulls marked on their bottles. After several unsuccessful attempts, we are currently working with a biodynamic approach. Under the guidance of Jacques Mell (a biodynamics advisor) since 2010, we carefully apply biodynamic practices. He allowed us to understand and practice, as thoroughly as possible, this type of agriculture which is full of common sense and sensitivity. Today, I can better understand my vines, my soil and my terroirs. Working as closely as possible to the ground and the vine stocks allows me to make even more delicate and accurate wines.
---
FIND OUT MORE
4 February 2021
Olivier Le Naire, journalist and essayist passionate about wine, talks about us in an interview with La Revue des Vins de France. Full article to read
[…]
4 February 2021
The famous actor François-Xavier Demaison quotes us during an interview for Le Monde. He speaks of our Roussillon region as a new El Dorado for wine!
[…]
4 February 2021
We are mentioned at the end of the article in the natural wines favorites on the Idealwines site! You can find the entire article by clicking
[…]